AQUARIUS MARINE SERVICES offers a diverse range of transportation services from project cargo to international transportation and domestic retail distribution and delivery.
Transportation from port to port is always not enough to cover the required services to clients it also will need inland transportation to some degrees, and this why Aquarius Marine Services can help you.

Our Extensive inland transportation services covers:
Flexible and efficient transport to and from ports
AQUARIUS MARINE professionals of logistic services can offer a multitude of service solutions to meet all your inland transportation requirements as we can cover both of FCL (full container load) and LCL (less container load) and making our customers ensuring of both products collecting and delivering at the right time and place.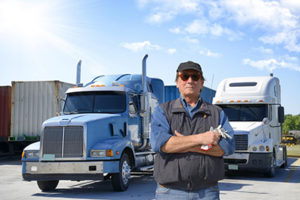 Multiple types of trucks, trailers and semi trailers
Constant quality & monitoring assurance
Timely pick-up and delivery
Time saving and cost efficient single point of contact
By using our own fleet we can cover all of Egypt.
For further information of AQUARIUS MARINE inland transportation solutions please contact us: MAIL&PHONE